Department name
·
Fully Remote
Join us. Be you.
Do your life's best work here now. With the whole world watching.
An example description
Acme is an Employer Branding and an ATS SaaS platform used by over 6000 companies, 180,000 users in 90 countries around the world 🌏.

Working at Acme means working at a young, international, and fast-paced tech company that offers an ideal workplace for those who want to have a real impact on the growth of an organisation, whilst having lots of fun 🥳

✨ the opportunity to sell the market's leading employer branding and recruitment platform

💰 a fixed salary and a generous commission model with no caps that reward people who are motivated and perform well. Estimated OTE of £100,000 and hopefully more!

🌴 33 days paid holidays including bank holidays

🛥 The chance to attend our yearly 3-day company trip to a secret summer destination all covered by us!

🍾 frequent team events, celebrations, weekly incentives and Pizza Friday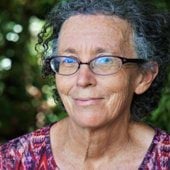 Contact
Name Surname
Recruiter
Colleagues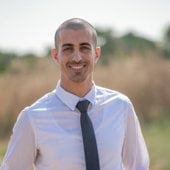 Colleague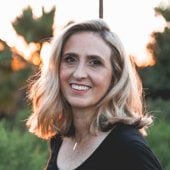 Colleague
The greatest wealth is health - and here are some examples how we take care of our employees
6 Weeks of Holidays

We offer 6 weeks of paid vacation and flexible working hours for you to be the best version of yourself, both at work and in your free time.

Daily Health Challenge

Every day before lunch, we gather together to meditate, stretch, do yoga or pushups. Whatever to get our blood flowing.

Support for physical and mental well-being

In addition to monthly sports benefit, we offer preventative support for times when the road gets bumpy - in your work or personal life.
Come make a difference
Imagine the work and challenges ahead:
How can we build better insights from glucose and overall health data, to bring personalized insight? How might we educate the wider population better on the importance of metabolic health? How might we build our operations for sustainable, growth within our organization?

Find a quest that fits your aspirations below or shoot us a note to create your own by connecting with us!